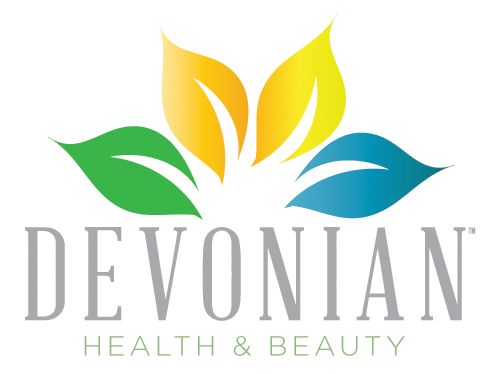 If you follow my blog closely you probably noticed that I've done all I can to remove any and all animal products from my life.  I certainly don't eat anything that came from an animal and I absolutely prefer any and all other products to be animal free as well. That is why I was excited to have the chance to review a great vegan alternative to emu oil called
GREEMU
 from
Devonian
.
Devonian is a company dedicated to using plants in the beauty world.  They have spent years researching plant oils and plant butters and they have created a new product called  GREEMU which is very much like Emu Oil.  Emu Oil can be very beneficial for your hair and skin but it can only be extracted from the fatty tissue of the bird.  And… well, once you've eliminated animal products from your life the way I have the thought of that just absolutely rolls your stomach.
This new plant-based GREEMU has just five ingredients:
Macadamia Seed Oil
Organic Palm Oil
Shea Butter
Sunflower Seed Oil
Rice Bran Oil.
According to the documentation they included with the bottle the Palm Oil is certified organic and sustainably grown.  I know there is a lot of concern in the world about how Palm Oil is collected so I was pleased to see this information provided.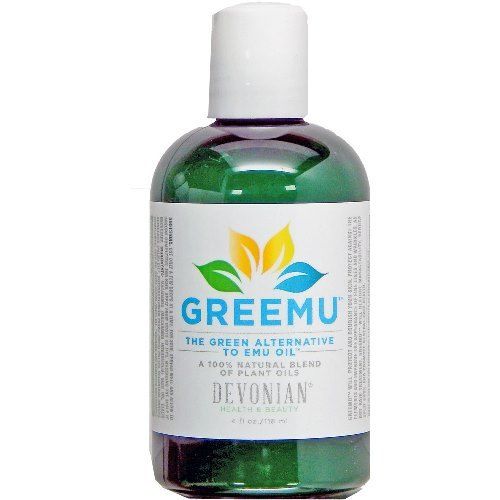 GREEMU is available in a 4 oz bottle from
Koru Naturals
. This product can do all of the wonders that we want our beauty products to do!  It can help you reduce lines and wrinkles on your skin and it can be used to on your hair to make it manageable, shiny, and to reduce breakage.
I used my GREEMU in two ways… first on my stomach.  I wanted to see if it would help the crazy stretchmarks I have after delivering four children.  I know a photo would speak a 1,000 words but I'm just not excited about sharing my midsection with the internet.. can we just say this… IT WORKS!  My stretchmarks are noticeably lighter after several weeks of applying just a thin layer of the GREEMU once a day or so.  The difference is enough that even my husband commented!
I also applied it to my waist length hair.  I just used my fingers to rub it into my dry hair along the roots and then smoothed it out down the length.  I don't want greasy hair so I used an ever so slight amount.  My hair brush helped spread it out too.  I applied it about 3 times a week.  I can say of the course of the review my hair has certainly gotten softer and silkier.  I'm pleased.  I'm not one to use many products in my hair so this was sort of a big deal for me to even try.  It is a routine I'll likely keep up!
This little 4oz bottle can go a long way. Truly a little dab will do ya'… as they say.  It is really quite impressive.
Oh and side benefit?  My hands have gotten softer too as they have of course been enjoying the GREEMU as I rub it into my hair or midsection.
If you are looking for a great natural product to help with skin or hair issues, I would definitely recommend Greemu by Devonian.